Our Mission
At Forney Lake Water Supply, we are committed to providing safe, high quality water services to our customers, while maintaining a standard of excellence in customer service and environmental conservation.
Bill Payment Options
Looking for the most convenient way to pay your bill? We offer a wide variety of payment options to our customers. Simply choose the option that best suits your needs.
Water Conservation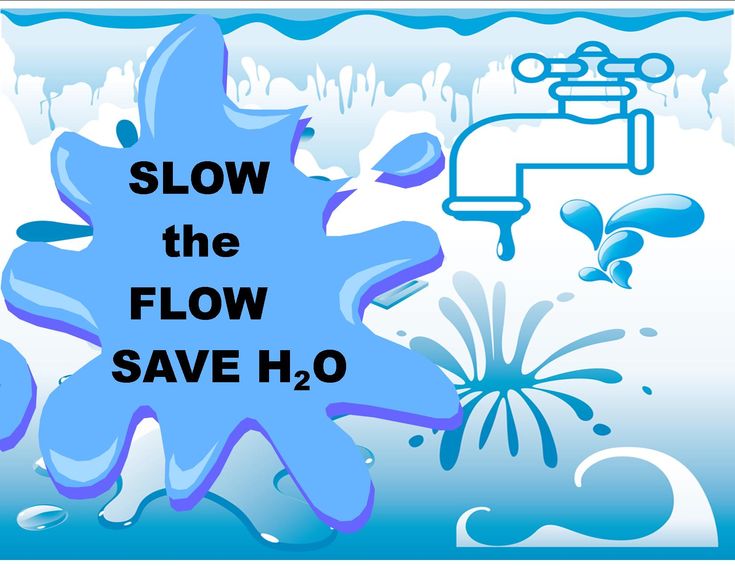 The NTMWD is encouraging all customers to actively manage and conserve as landscape watering increases. Customers may sign up for free weekly watering advice customized for your location and sent to your email or phone at WaterMyYard . The advice is based on local weather data and plant water needs.
Informative Guides to Conservation
Landscape Irrigation Efficiency
Landscape Irrigation Cycling
Preventing Runoff